Professional Arboricultural Consultancy providing fast, friendly & reliable services across the UK
I am a Registered, Chartered Arboriculturist and have worked within the Arboricultural Industry since 1995.
My consultancy practices are based in north-west London and southern Hampshire, with scope to provide nationwide tree surveys and tree reports.
The main services I provide are:
If you would like to discuss your requirements in more detail, please don't hesitate to call or e-mail me.
Telephone
07957 763 533
Email
This email address is being protected from spambots. You need JavaScript enabled to view it.

Or fill out the form below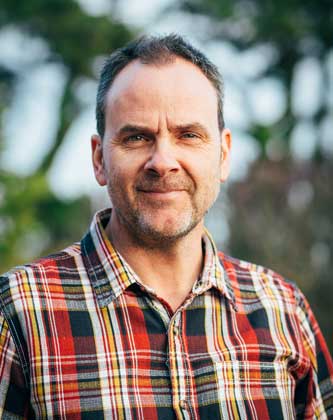 Why Choose Us?
Over 20 years' experience in the industry
Competitive pricing
Quick turnaround times
Outstanding customer satisfaction
Testimonials
I pride myself on providing an excellent service, but don't take my word for it. Here's what some of my customers have to say:
pause skip_previous skip_next
Trevor replied quickly to initial request & also responded again quickly when customer was ready to book a couple of weeks later. Attended to view enquiry promptly & gave clear information. Subsequent report completed as explained with no delay. Fee as quoted on first enquiry.
Prompt, friendly, very good communication. Excellent service. Well presented report.
Very knowledgeable and helpful.
It was a pleasure working with Trevor. I would engage him again should the need arise and he'd be the first I would recommend to friends family and colleagues.
We had a last minute request from our bank for an arboriculturist report to secure the mortgage on our new home. I reached out to Trevor based on the great reviews he's had in the past and was not been disappointed. What a brilliant service and quick, reassuring process. From start to finish, it was a 48 hours process. Even prior to sending the final report, Trevor knew I was a bit nervous about it and after visiting the property sent an email to reassure me that everything seemed in order. Couldn't recommend more highly!