Professional Arboricultural Consultancy providing fast, friendly & reliable services across the UK
I am a Registered, Chartered Arboriculturist and have worked within the Arboricultural Industry since 1995.
My consultancy practices are based in north-west London and southern Hampshire, with scope to provide nationwide tree surveys and tree reports.
The main services I provide are:
If you would like to discuss your requirements in more detail, please don't hesitate to call or e-mail me.
Telephone
07957 763 533
Email
This email address is being protected from spambots. You need JavaScript enabled to view it.

Or fill out the form below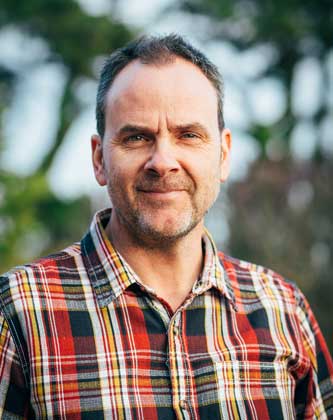 Why Choose Us?
Over 20 years' experience in the industry
Competitive pricing
Quick turnaround times
Outstanding customer satisfaction
Testimonials
I pride myself on providing an excellent service, but don't take my word for it. Here's what some of my customers have to say:
pause skip_previous skip_next
Very helpful, professional and quick to deliver, I would recommend Trevor.
I needed a survey conducted fairly urgently to satisfy a mortgage offer. Trevor not only provided a thorough instant quote, he also brought forward the agreed site visit to the next day (a Saturday morning) as a consideration for the urgency of the quote. By first thing Monday morning I had a comprehensive report to provide my lender, which satisfied the conditions they'd placed, for a report on any potential issues with trees and vegetation near to the property.Highly recommended, a friendly and professional service.
Very quick service! For the speed, very reasonably priced.
I contacted a few tree inspectors but Trevor was the first to contact me promptly and, despite other commitments, he was able to fit me in, and quickly arranged a visit. He then visited us and inspected the tree. He asked questions and made suggestions how to solve the problem. He was very professional, yet approachable and friendly. Trevor was able to look at the problem from both sides and showed understanding and patience. Within a few days after his visit, Trevor produced an excellent report and still left a room for amendments if needed. Very good communication throughout. I would highly recommend Trevor.
I used Trevor Heaps. Very helpful and polite. Happy with the service. Very knowledgeable. Would recommend.